Scar Clinic®-12*15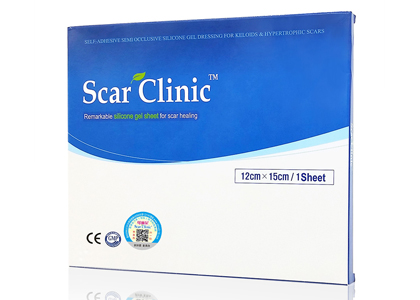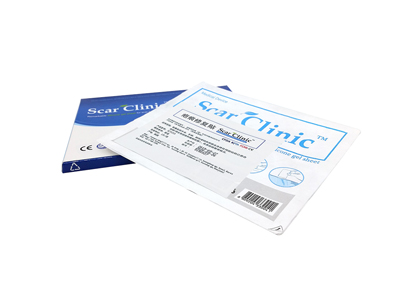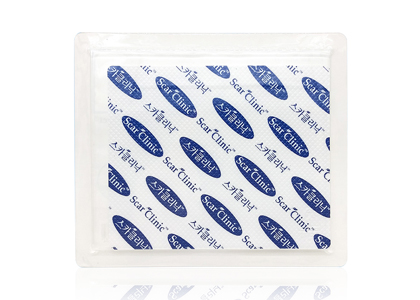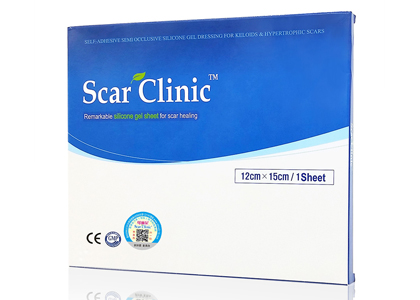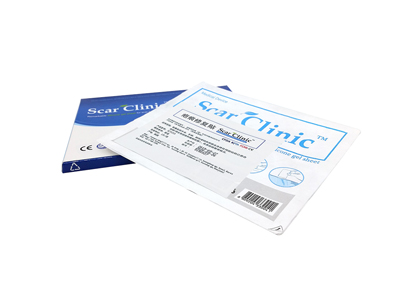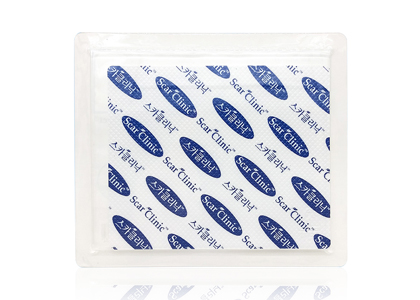 For surgery, caesarean section, burns and other post-traumatic scar treatments. Suitable for linear scars, facial scars, scar scars, hypertrophic scars.
Our price:
$ 319.59 $ 319.59
AVAILABLE size:
Product Description:
  [product name] Scar Clinic Kelly powerful scar stickers
  [Product Registration] National Food and Drug Administration (into) word 2014 No. 2643476
  [Manufacturer] Korea Han Shisheng Branch (Company) Club hansbiomed.corp
  [Official website]: www.hansbiomed.com; the only official website in China: www.scarclinic-cn.com
  [Ingredients] Polydimethylsiloxane graft, PE (polyethylene), release paper.
  [Applicable people] Prevention and repair of severe scars such as trauma, surgery, caesarean section, burns and burns
  [product thickness] 1.2mm
  [Product Specifications] 5*6cm, 4*20cm, 12*15cm
  [Package version] English version (in English and Chinese)
  [Shelf life] 5 years
  Product features and scope of application:
  Widely used in plastic surgery, general surgery, obstetrics and gynecology, burns and other early scar prevention, late scar repair and desalination, the wound treatment immediately after the treatment effect up to 95%.
  It can effectively prevent and treat the repair and reduce the accidental abrasion, bruises, acne marks, sputum, mosquito bites, surgery, caesarean section, burns, skin grafting, liposuction, double eyelid surgery, breast augmentation, laser Straight scars, facial scars, keloids, depressions, hypertrophic scars, hyperpigmentation and other scars caused by trauma for any reason, such as surgery, can be improved with Scar Clinic, effectively smoothing, softening and diminishing scars, even It is still effective for 30 years, but it has limited effect on the lack of white spots on the surface of a large area.
  Clinical characteristics and effects
  Scar repair stickers are used in conjunction with other standard scar treatments to cover healed scars (proliferative scars and keloids) caused by surgery, car accidents, cuts or burns, providing a layer between the scar and the environment. Physical barrier to help improve the overall condition of the scar (this product does not apply to mucous membranes and unhealed damaged surfaces).
  Product ingredients
  Silicone gel pad: polydimethylpolysiloxane graft
  Mat protective layer: polydimethylsiloxane graft
  Release paper: PE (polyethylene) tape
  Scar Clinic Instructions
  1. Wash hands and scars and dry before using Scar Clinic.
  2. Remove the product from the package.
  3. Use the cleaning scissors to cut the Scar Clinic to a size larger than the 1-2 cm of the scar and return the remaining patches to the package.
  4. Uncover the double-sided film of the patch, touch the sticky side of the patch to the scar, and then stretch the patch.
  5. Use medical adhesive cotton tape or paper tape to fix the patch before vigorous activity.
  Scar Clinic Maintenance Instructions
  1. To keep the patch sticky and prevent rash or itching, keep it clean.
  2. Wash the Scar Clinic at least twice daily with mild soap.
  3. Wash thoroughly with clean warm water and dry with a towel.
  4. After the Scar Clinic is dry, use it again.
  Instructions
  1. When using Scar Clinic for the first time, it takes a little time to adjust. Use the Scar Clinic for 2 hours on the first day and then increase it by 2 hours per day.
  2. For optimal treatment, the time to use the Scar Clinic should exceed 12 hours per day.
  3. After the Scar Clinic is smeared or disappeared, switch to a new patch.
  Reusable, as used by the method, Scar Clinic can be used for 4 to 8 weeks.
  Taboo
  1. Do not use Scar Clinic for open wounds.
  2. If a rash, erythema or urticaria occurs during use, the product must be deactivated until the condition improves.
  If the skin condition does not improve, please consult your physician.
  3. Do not use ointments, creams or cosmetics with Scar Clinic.
  4. Use the Scar Clinic with caution for children under 3 years of age, which may cause ingestion. Please place the patch inaccessible to pets.
  5, for those who are allergic to this product ingredients are prohibited.